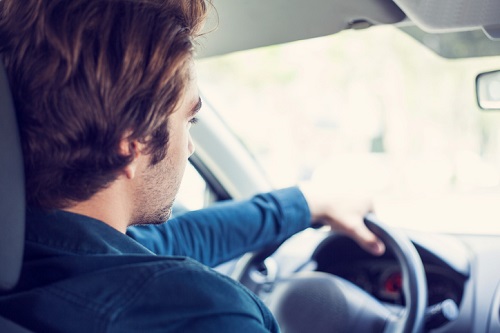 Young people in Quebec are turning away from driving themselves – and are therefore avoiding auto insurance. In the past five years, particularly among men aged 16-20, there has been a 20% drop in the number of insured vehicles.
Overall, the number of insured vehicles has increased with population growth – with insured numbers rising especially drastically among over 65-year-olds. But the trend among young people should be of particular concern to insurers.
According to data from Quebec industry body Groupement des Assureurs Automobiles (GAA), auto insureds in the 16-24 year-old demographic have dropped by 14%.
Search and compare product listings for Driver's Insurance from specialty market providers here
Reasons for the declining insurance numbers among younger drivers could be because they're more environmentally conscious than the preceding generation, or because they're more avid users of the ride-sharing economy, or for some other reason entirely. What's clear, though, is they're less inclined to own a car.
"The stats clearly show a generational shift. Owning a car is not a must for millennials," said Anne Morin, Supervisor, public affairs at GAA.
Among the youngest group – 16-20 years of age – males dropped 20% in vehicle ownership, and females in the same young group dropped 15%. In all, between 2011 and 2016, the number of insured vehicles declined from 219,000 to 188,000 for men, and from 185,000 to 181,000 for women.
At the other end of the age scale, however, insured vehicles are increasing among the oldest generations.
The 75-plus age group has seen a high increase in the number of insured vehicles, according to the GAA. From 2011 to 2016, the increase was 26% among men and 36% among women. During the same period, the increase was 28% and 37%, respectively, among 65-74 year-olds.
Among seniors aged over 65, the number of vehicles insured in the past five years rose from 455,000 to 580,000 for men, and from 269,000 to 368,000 for women.
The data shows the older generation are driving more than ever. But the generations that will replace them in the years to come do not seem to share the same verve for personal cars.
So what will that mean for insurers? "Insurance will adapt," Morin said, "as it always does."
Related stories:
Expert panel approves Quebec auto insurance contributions, but issues recommendations
Driving the future of the auto industry