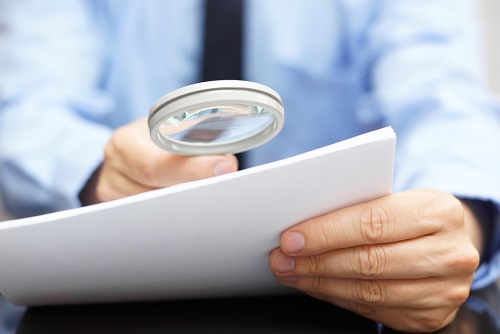 An insurer told New York state judge yesterday that a Credit Suisse Group AG unit had constantly lied and produced falsified records to force the insurer to cover risky mortgage-backed securities.
MBIA Insurance Corp. is arguing for a partial summary judgment of over $240 million.
Representing MBIA, Marc E. Kasowitz, of Kasowitz Benson Torres & Friedman LLP, told the New York Supreme Court Judge Shirley Werner Kornreich that Credit Suisse Securities (USA) LLC made material misrepresentations about its process for scrutinizing the no-documentation loans it securitized. Kasowitz also argued that the bank concealed information on loans it knew to be issued outside the guidelines.
"This company was lied to repeatedly," he said. "Credit Suisse went out of their way to make sure the information was sanitized."
Credit Suisse's lawyer, Daniel J. Dunne of Orrick Herrington & Sutcliffe LLP, said that although the company questions the allegation that it hid the defective loans from MBIA, the purported falsified documents were two dozen out of over 15,000 loans. Dunne argued that the loans were analyzed at the lender level and not by Credit Suisse. The bank sought summary judgment on MBIA"s claim of fraudulent inducement.
Judge Kornreich then told Kasowitz that it was likely that the mortgage applicants were the parties making misrepresentations. Kornreich also said that MBIA should have done due diligence on the loans itself.
"Normally, that kind of insurance company does due diligence," Judge Kornreich stated. "They kept doing less and less due diligence until they weren't doing any at all."
The insurer asserted that it also had a claim under New York state insurance law, explaining that the supposed misrepresentations allowed it to reclaim on its payouts.
"MBIA continued to make payments and take premiums," Judge Kornreich countered. "They kind of waived the insurance aspect."
Previously, MBIA sued Credit Suisse, DLJ Mortgage Capital Inc. and Select Portfolio Servicing Inc. in 2009 for allegedly breaking their contractual residential MBS put-back obligations as well as for fraudulently encouraging MBIA to issue financial guarantee insurance by falsifying their business practices. According to the original complaint, MBIA was forced by the companies to pay $296 million in claims as of late 2009. The insurer later filed an amended complaint.
Judge Kornreich reserved her judgment.
Related stories:
Ex-AIG chairman fights 11-year-old lawsuit
Aon report shows investors have had great returns from cat bonds