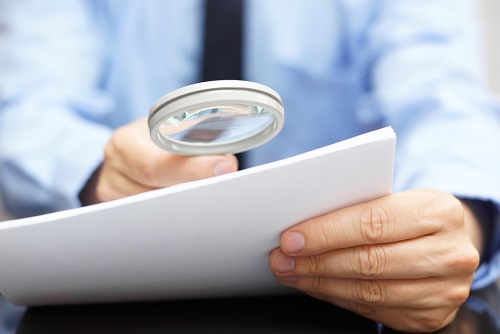 Shell-shocked, emotionally distraught and displaced from their homes, the victims of Hurricane Matthew have clearly been through more than most of us dare to imagine. However, now their plight is being made all the worse by a series of scam artists bringing a bad name to the insurance industry.
The Florida Office of Insurance Regulation (FLOIR) has issued a statement to residents asking them to be "cautious of repair deals that sound too good to be true", while also asking contractors and insurance professionals to show their credentials when dealing with victims so they know they are not being scammed.
According to a report at CSMonitor.com, Florida is the first state to officially issue a statement regarding fraudulent and predatory businesses that are looking to profit from the financial and emotional stress hurricane victims are suffering from. The list includes insurance scammers who are attempting to capitalize on what are, already, sky high home insurance rates because of the area in which they live.
The report notes that while many legitimate vendors are approaching policyholders in Florida and South Carolina, there are also many who are unqualified and are looking to solicit policyholders as clients. As such, residents in the area are being urged to check documentation carefully before taking any steps. If in doubt, residents can search through the Florida Department of Business and Professional Regulation website to cross-check companies with its list.
Another key message for insurance professionals is to explain to their clients the different agreements that are available. Typically agreements should state whether the policyholder or the insurer is responsible for paying for a contractor's work, of course – something that is vital that residents clearly understand given that they may not be able to pay a vendor out of their own pocket.
The FLOIR is also advising policyholders to consider public adjustors.
Related stories:
Insurance Institute urges proper rebuilding with insurance standards
Florida claims for hurricane damage hit $600 million