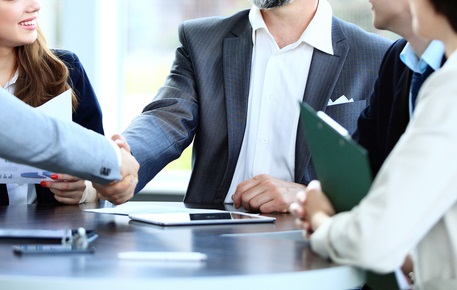 The Ardonagh Group – the holding company which consists of Autonet, Chase Templeton, Direct Group, Price Forbes, and Towergate – is adding another two firms to the mix.
Citing people familiar with the talks, The Telegraph said motorcycle insurance broker Carole Nash will soon be part of The Ardonagh Group, in an acquisition deal estimated to be worth between £62 million and £65 million. Confirming reports, the holding company announced today that it has exchanged contracts in relation to the purchase, with the broker joining Autonet within The Ardonagh Group distribution segment.
"Carole Nash is a pre-eminent brand and market leader, a hugely successful business, and therefore an ideal addition to the Group as part of our carefully targeted acquisition strategy," said The Ardonagh Group chief executive David Ross. "We have admired the business for a long time and are really happy to be welcoming them into the fold as another important addition to The Ardonagh Group family."
David Newman, chief executive of Carole Nash, explained: "As a management team, our plans to keep building our brand and market share mean we have been looking for a home where we can build on the reputation we have fostered over many years, ensuring longevity of our much-admired service and expertise."
The motorcycle insurance specialist, with offices in Altrincham and Dublin, employs more than 400 people and provides cover for about 240,000 motorcycles and scooters. It is the largest motorcycle insurance broker in the UK.
"Carole Nash is a fantastic business and we fully intend to embrace the pioneering work they have done in the motorcycle market," noted Autonet chief executive Ian Donaldson. "The ethics which underpin the business, backed by their specialist knowledge and genuine passion, make this first acquisition led by Autonet within the Ardonagh family really special."
In addition to Carole Nash, The Ardonagh Group also revealed that it has exchanged contracts in relation to the purchase of Mastercover Insurance Services Limited. The specialist SME insurance broker will join Towergate Insurance Broking within The Ardonagh Group distribution segment.
Related stories:
Chase Templeton completes five acquisitions under new owner
Ryan Direct Group drops 'Ryan' under new owner