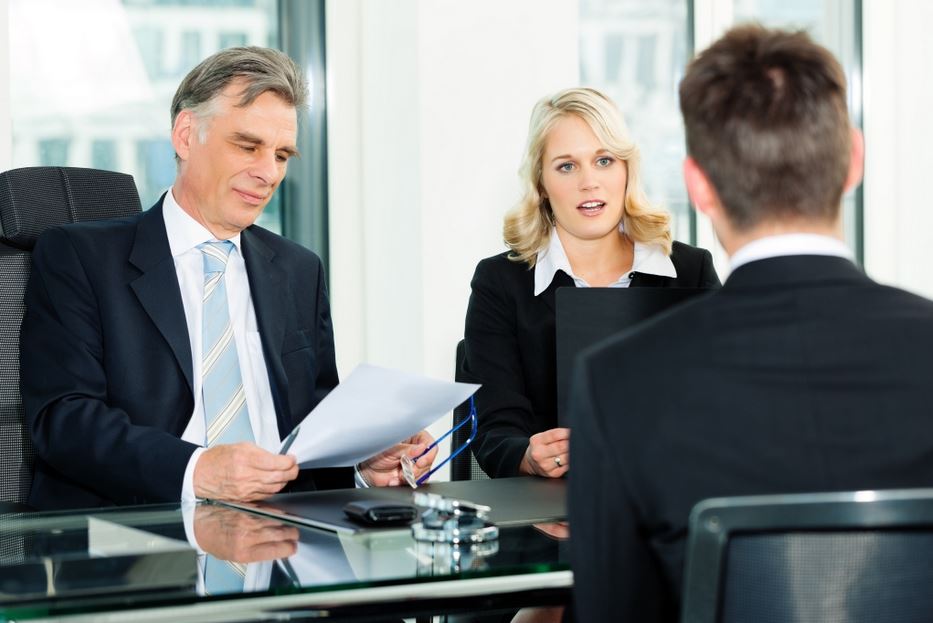 Recently obtained public record documents have revealed that Allstate Insurance has informed North Carolina officials that the number of jobs it plans to create in Charlotte could go "well beyond" the 2,250 proposed last month.
The insurer originally announced the expansion of its Charlotte workforce on August 09.
Celebrate excellence in insurance. Join us at the Insurance Business Awards in Chicago on October 26.
The documents – obtained by The Charlotte Observer through a public records request – suggest that there have been talks between NC and Allstate officials, which likely prompted the insurer's decision to further expand its job openings in the region. NC Gov. Roy Cooper has called Allstate's expansion one of the largest job announcements for the Charlotte-Mecklenburg area.
Records also show that Allstate was awarded considerably more incentives in NC than it estimated it would have received in other states. Other cities and states the insurer considered include Boise, Idaho; Denver, Colo.; Irving, Texas; Lincoln, Nebraska; Philadelphia; and Phoenix.
The Charlotte Observer reported that state economic development officials began discussing the deal – known internally as "Project Clipper," as early as February. In an initial proposed hiring schedule in the documents, 735 hires would be made in 2018, followed by 895 in 2019, and 620 in 2020.
In its request for more incentives, Allstate said in the documents that its expansion would help in the consolidation of its Charlotte-area employees into new facilities in Innovation Park. The insurer revealed that it currently employs 1,444 in Innovation Park, 96 in Wake County, and 237 "remote" workers statewide.
Allstate said that through the expansion, it would be committing to a "significant" five-year growth plan resulting in the new hires.
"Beyond this, we're optimistic that we will continue to experience success which will lead to sustained long-term growth," the company said in the documents. "It is very possible that our final growth will extend well beyond the 2,250 new jobs described in this application."
Related stories:
Allstate, Progressive Insurance stop issuing auto policies ahead of Irma say dealers
Allstate, Farmers and State Farm preparing for influx of claims following Hurricane Harvey